CHOGONGJIN — the energy of BIO Gongjin™
discovered from Dongui Bogam
A premium herbal brand that integrated traditional herbal medicine
based on Gongjindan and modern science.
Gongjindan is Korea's traditional medicine recorded in Dongui Bogam,
a Korean medical book handed down from the 17th century.

* BIO Gongjin™ presents an excellent "skin heat care" solution
with effective ingredients.
CHOGONGJIN's special effect is to reduce skin heat,
which is the cause of sagging skin, and enhance
skin elasticity to make skin firm and plump.
According to Dongui Bogam, Gongjindan is an invaluable medicine
that has long been presented to the kings.
BIO Gongjin™
BIO Gongjin™ is exclusively used for the CHOGONGJIN line
that integrates traditional wisdom and scientifically verified efficacy.
By infusing herbal ingredients that constitute Gongjindan into BIO Oil
made with patented strain and fermenting it for a long time,
it gives an excellent anti-aging effect to the skin and replenishes skin with vitality, nourishment, and moisture.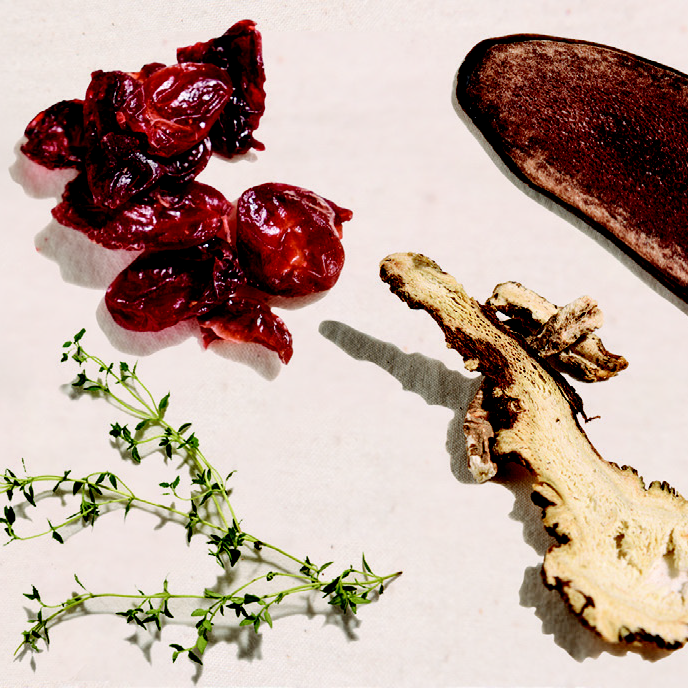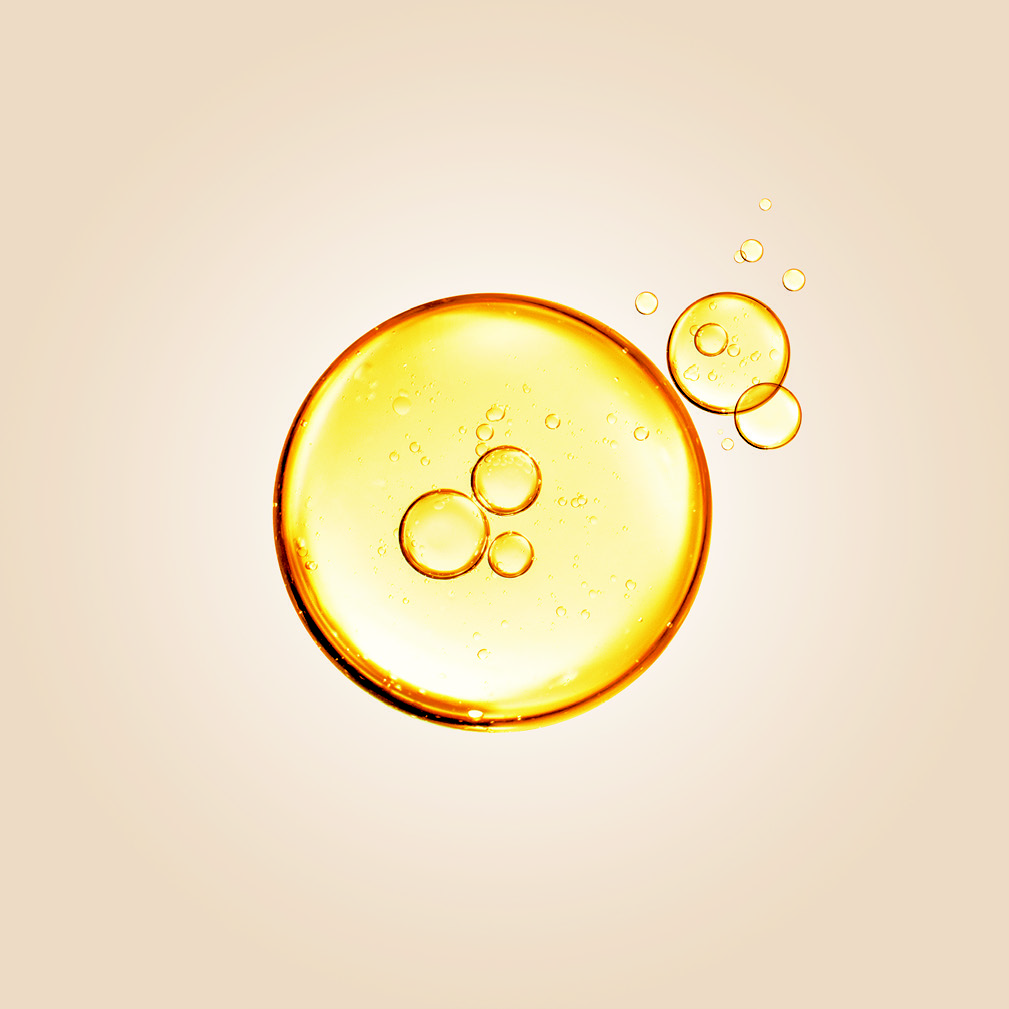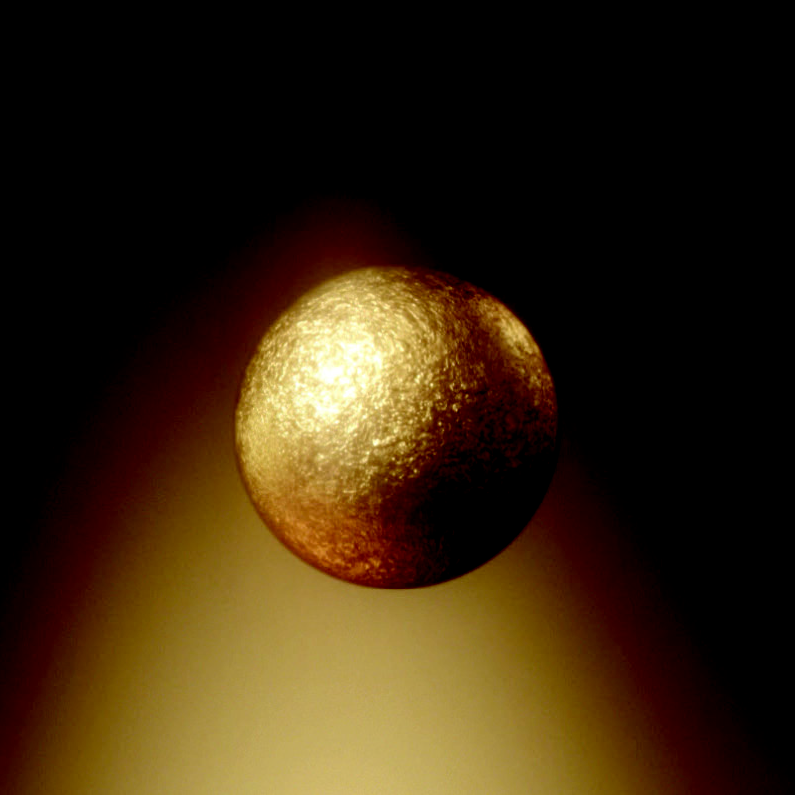 Modernization of oriental herbal ingredients
We applied modern science and technology by studying the wisdom of traditional remedies and searching for precious herbal ingredients that have long been used. First, ongjindan ingredients are carefully selected through strict quality inspection. After going through a steaming, natural drying, and finely rinding process, it is made into the BIO Oil using the patented strains of CHOGONGJIN.
The first fermented oil made in Korea
We developed Korea's first fermented Gongjindan oil by discovering the patented strains that survive in the oil during fermentation. This unique oil helps improve absorption and enhance the efficacy of the active ngredients. It will be the perfect solution for all kinds of skin concerns of modern people.
The key ingredient, BIO Gongjin™
BIO Gongjin™ is the key ingredient used for CHOGONGJIN products. This will help to revitalize the skin for a healthier, elastic look by enhancing skin elasticity and lowering skin heat, which is the cause of the loss of elasticity.
4 lineups of CHOGONGJIN customized for skin-aging concerns
Select different types of CHOGONGJIN according to your skin-aging concerns
and start a skincare routine for skin elasticity, lifting, blemish care, and nourishing.